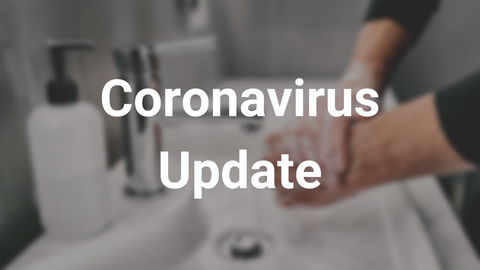 UPDATED ON 26 MARCH 2020
Please rest assured that we have a dedicated team in charge of keeping in contact with our clinics and hospitals.
This information is then given to our Patient Care Advisers to ensure they are kept up to date on the latest developments regarding the healthcare challenges bound to arise in a situation like this.
In an effort to stop the spread of coronavirus (COVID-19) in whatever way we can, we are no longer offering face-to-face consultations with our surgeons.
All Medbelle consultations will be held virtually via video call as of 23 March 2020.
Any patient with a prescheduled appointment is currently being offered to move to a virtual consultation or helped to reschedule to a later date.
We take pride in our network of clinics and hospitals across the UK, and we are confident in their ability to deal with the challenges as they arise in the coming weeks.
Each and every one of our locations is following the strict guidance set by Public Health England and Wales and taking all necessary measures to protect the staff, patients, as well as members of the public.
As Medbelle is a healthcare company, we do expect some level of disruption to our usual schedule of appointments in the near future.
The operating theatres and recovery rooms we would normally occupy may be needed at a moments notice to treat critically ill coronavirus patients.
Should there be any disruption to appointments, we will contact all patients directly to reschedule or change to a virtual consultation where possible.
This is an evolving situation for everyone involved in healthcare, including Medbelle. We will update this post with any changes as they happen.
In the meantime, if you have any questions, please do reach out via your Patient Care Adviser, email us at care@medbelle.com or call the Medbelle office on 020 3411 9171.