Your digital hospital
Personalised patient care from beginning to end
Highest quality surgery at a reasonable price
person_outline Treatment with hand-picked, high-quality surgeons in the UK's leading hospitals.
smartphone Information, patient stories, prices and free consultation appointments right in the app.
favorite_border Our personal patient care advisers go above and beyond to make our patients feel supported, listened and care for every step of the way.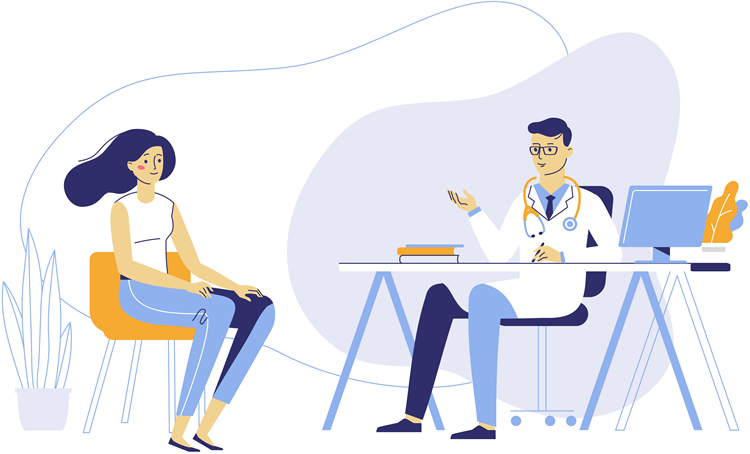 Patient stories
Learn more about the procedures and what to expect
Joyce, 80, London
Eyelid Surgery (Upper)
Georgia has been my contact at Medbelle, and she is very caring, helpful and reassuring. A few day
Anita, 39, London
Breast Enlargement and Breast Uplift
At 9.20 they were at my door ready to walk me to the theatre.
Ruby, 20, London
Breast Enlargement
I'm just so so happy with the size, shape, and everything!
Bethan, 41, Swansea
Tummy Tuck (Full)
I feel great. I have no regrets at all. Well, I lie I wish I had done it 10 years ago.
Amina, 34, London
Tummy Tuck (Full)
I feel much more confident now and I can wear a lot more without that stubborn bulge sticking out
It's your body - do it right
At Medbelle, we only work with the most qualified and reputable surgeons in the UK (all specialists in the GMC register). We assist them with organisational and promotion work, so they can be more efficient and this brings prices down. However, there will be cheaper options - with less experienced surgeons or abroad. We offer the best pricing on highest quality treatments. It's your body. You get one shot. We wouldn't risk our patients with a lower standard of medical treatment that can be found elsewhere, cheaper, we provide the best treatment, at the best possible price.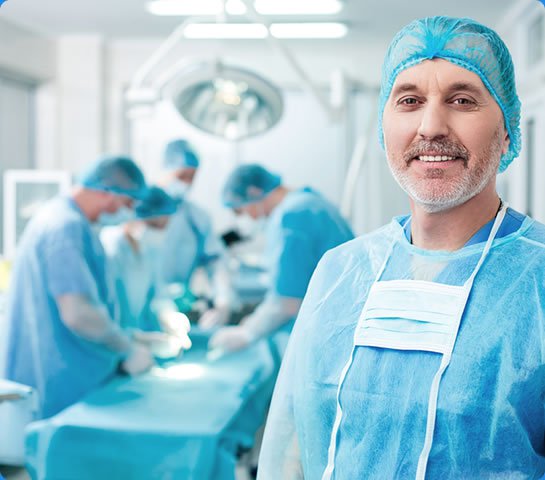 Simple, affordable finance options to suit you
You don't have to wait until you have the whole amount saved to have surgery. More and more patients are choosing our finance option. This way, they can pay for their surgery with monthly instalments suited to their personal circumstances and starting living their new life now.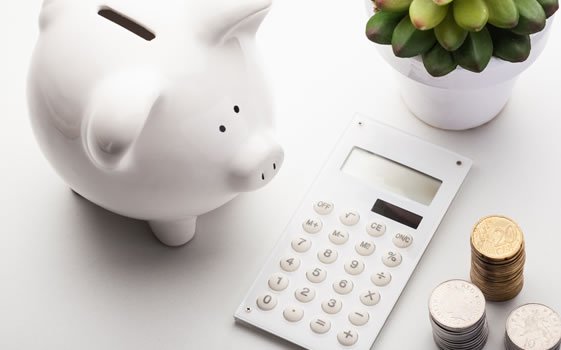 Questions? We've got the answers
Don't take our word for it,
listen to our patients
Medbelle has the highest rating on Trustpilot of any medical service provider in the UK.
We are proud of this achievement, but not surprised. We work hard to ensure our patients have a great experience and get a great outcome. We work only with the best surgeons and the top hospitals and provide a start to finish support service for our patients.
Book a free consultation with one of our specialist surgeons: